22+ years SEO, Online Marketing & Lead Generation experience across multiple sectors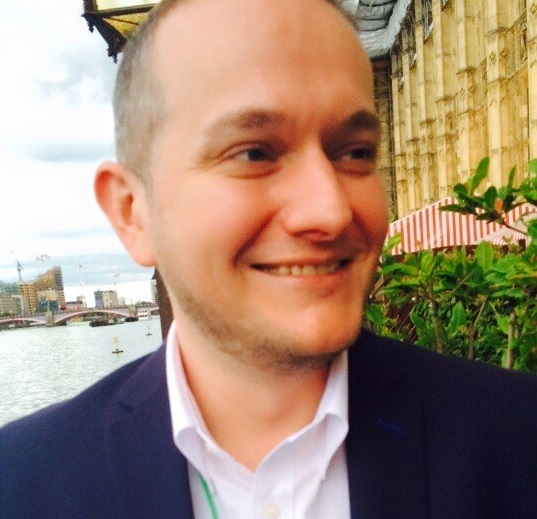 Hi, I'm James, an SEO consultant from Shoreditch. View my Search Engine Optimisation services here
In a previous client-side role as Head of Marketing at a UK Commercial Property company, I was responsible for a website which:
Achieved top search engine rankings
Became the number 1 source of new enquiries
Generated over £1,200,000 in new revenue each year
& many more £millions in repeat business
All achieved on an ROI in excess of 6000%
In 2011 after more than a decade honing my SEO skills I decided it was the time to spread my wings. I started SupersizedSEO in order to help businesses of all types achieve top search engine rankings.
Where I differ from my competitors is that I don't make a big drama or mystery out of SEO. I am open and honest about my techniques.
I also go beyond rankings and look at site usability. There is little point generating lots of extra traffic to your site if none of your visitors convert into enquiries, downloads or sales.
Working with a wide range of clients & agencies I have proven that you do not need to be the biggest company in the world or have the largest budget in order to be successful online.
If you want to achieve sky-high search engine rankings & a greater ROI from your website stop searching and get in touch with me today.